Many years ago we lived in London.  It was a time of young children, young careers, budding friendships.  We could never have predicted we'd be back on such different terms.
Thanks to the generosity of old friends, we found ourselves in corporate offices at Canary Wharf last week, presenting our wine.  We hadn't expected that it would turn into something of a party, but our friends created such an ambiance, it was hard to leave.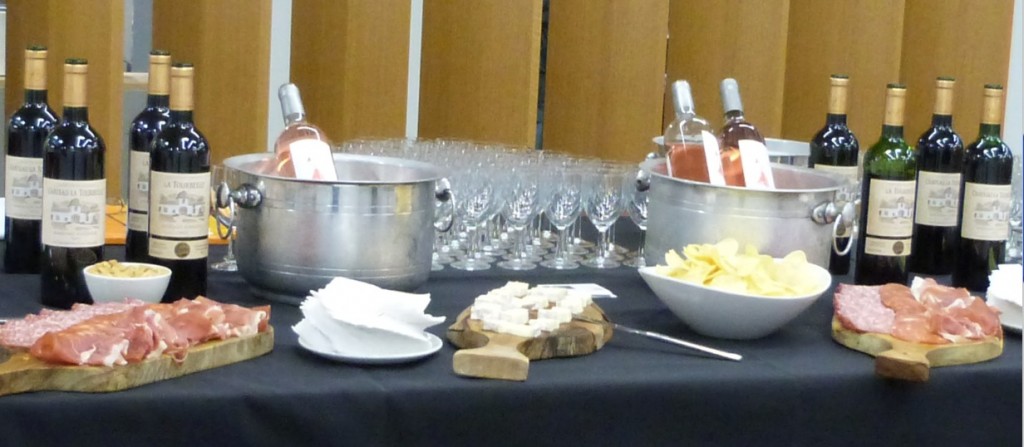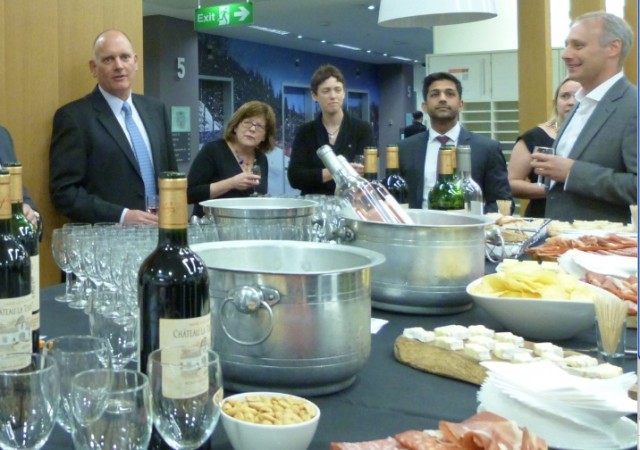 Generosity. You never know when you'll suddenly be the beneficiary or you'll be called up as donor.  And then, there's a bewilderment sometimes in receiving, wondering how you'll ever be able to pass it forward.
Thank you dear friends in London, you know who you are.